L'ANGÉLYS
Les Ateliers
Denis Lavaud and his team decided to open ice cream shops to get closer to their customers and to offer them a unique tasting experience. You can now add a few more unusual flavours to your quest for the best flavour combinations: cone or tub? With a waffle biscuit or chocolate crisp?
Find dozens of ice cream and full fruit sorbet flavours to combine and savour either to eat in or take away!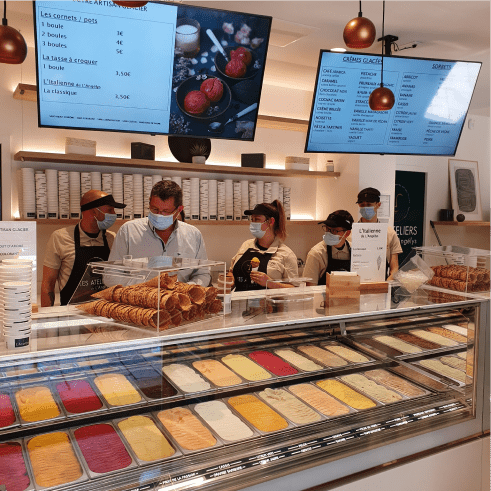 Les Ateliers de L'Angélys has opened in Place du Parlement in central Bordeaux, providing you with a wonderful ice cream tasting experience. Just a stone's throw from Place de la Bourse, this is the opportunity to discover our original flavours and classics. Savour high quality ice creams and enjoy a brand-new experience!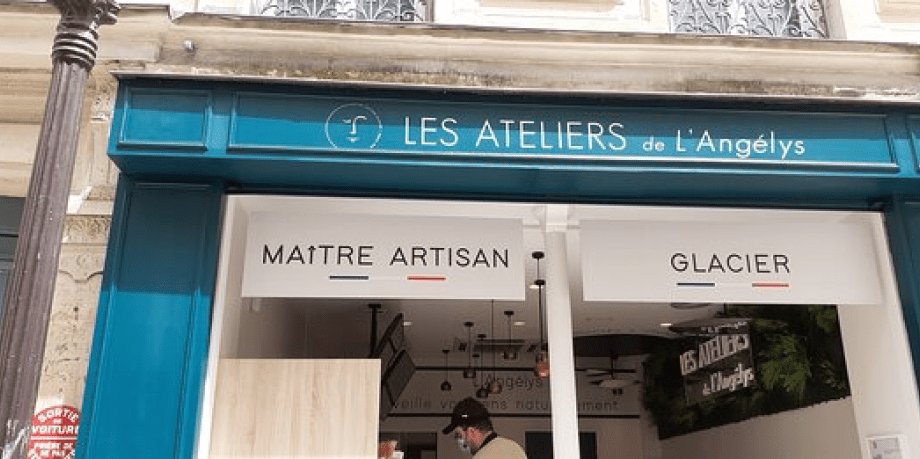 L'Angélys has opened its very first Parisian ice cream shop in the historic Marais neighbourhood, at number 26 of the magnificent Rue des Rosiers. With its remarkable buildings, places of remembrance and traditional stores, discover a little piece of Parisian history, cone in hand. Why not debate about the best ice cream and sorbet flavours from the terrace of our Ateliers!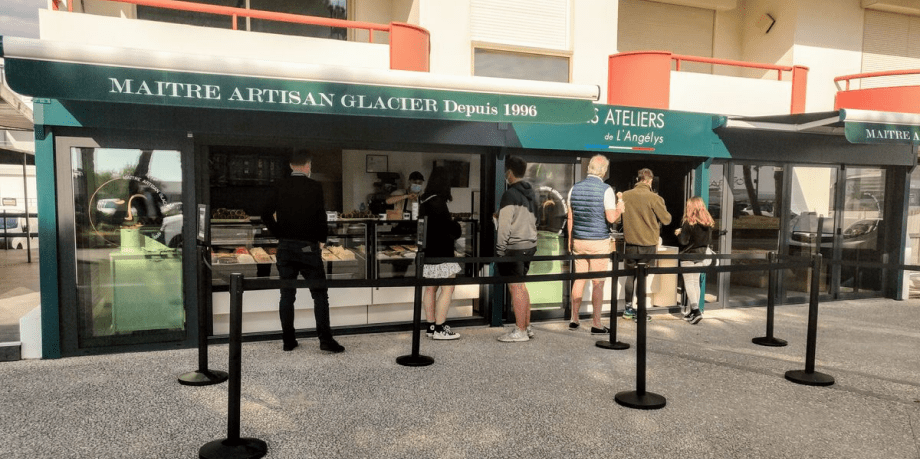 The very first "Atelier" by L'Angélys! Located at 209 Avenue de Pontaillac in Royan, the historic l'Angélys ice cream shop welcomes you to Charente-Maritime, the birthplace of our ice creams and sorbets. Enhance your sea front strolls with tasty soft whip homemade ice cream, or a delicious cone with your favourite L'Angélys flavours. You may also opt to sample your chosen scoops inside the ice cream shop itself!